Measuring ores
sustainably and innovatively
Measuring ores
sustainably and innovatively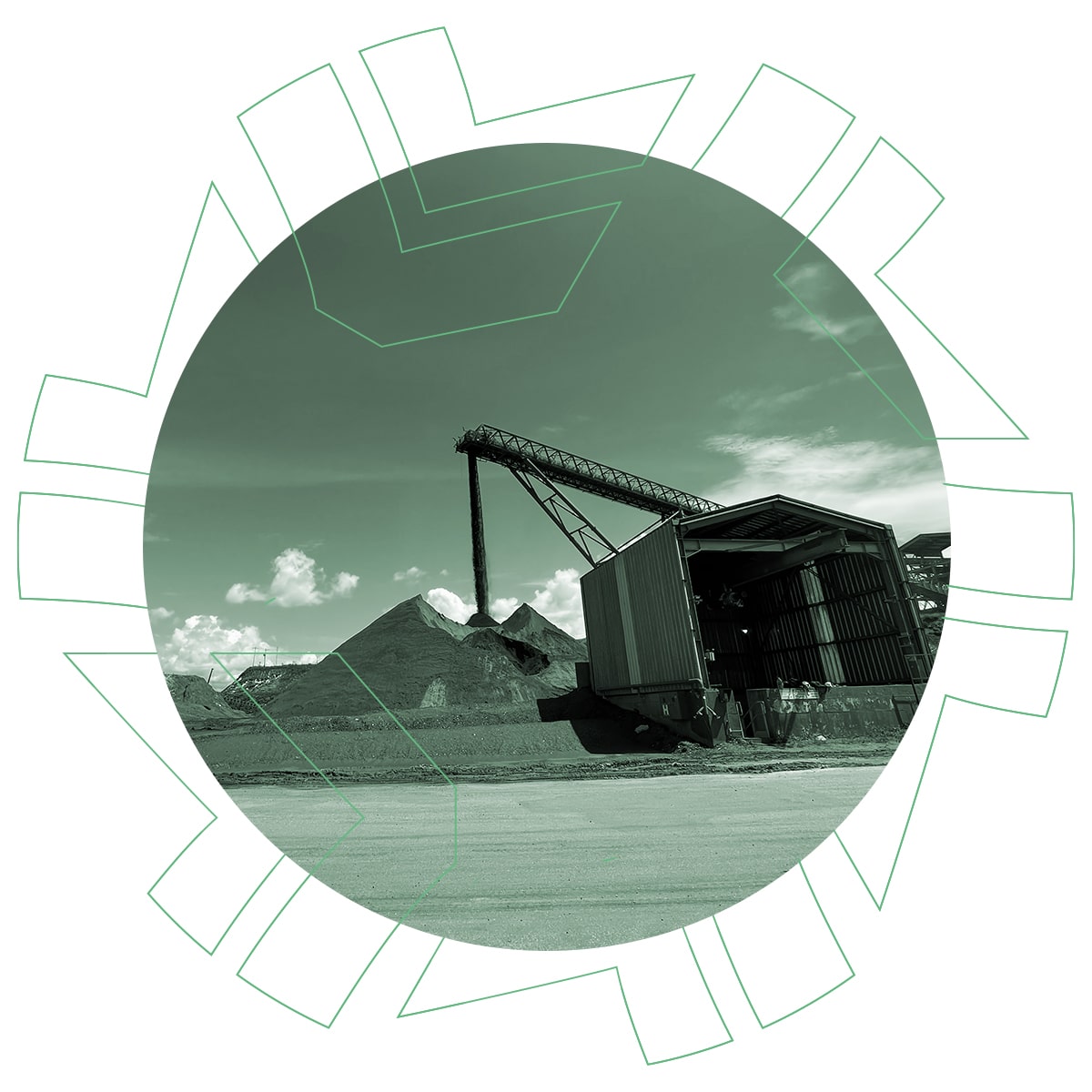 What we do
We measure iron-ore piles
Konker measures hundreds of tons of ore sustainably, innovatively, and accurately, regardless of weather conditions.
The solution works around the clock and with 97% accuracy, measuring mass, volume, density, and quality of iron ore – as a pile.
The measured information feeds the mining company's production line, enabling strategic decision-making based on factors, sometimes invisible, such as empty spaces inside a pile, and the quality of the raw material.
Muons – The solution
The solution was built by attenuation of the flux of muons (elementary electron-like particles), of cosmic radiation, that passes through the iron-ore pile.
Our device measures the flow and direction of the arriving particles and enables us to map and integrate the specifics of a pile in the value chain and the IT Processes of the mining companies.
The solution is replicable for any mining company that wants to make a sustainable and innovative measurement of mass and density of ore piles.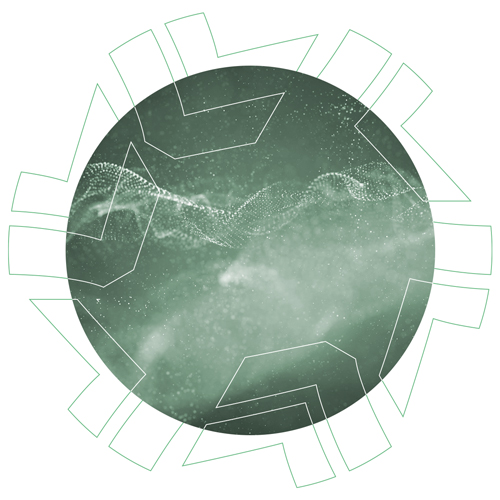 About us
Brazilian mining startup
Konker is a Brazilian startup that innovates and focuses on the high-volume industry sector, such as iron ore mining.
We pride ourselves on keeping technology constantly evolving efficiently and with unusual approaches beyond the obvious, while valuing quality, accuracy, and sustainability.
We love to innovate together with our customers.
Donwload our material!
Want to know more about Konker? Fill out the form and we send you our material.
"*" indicates required fields